Chapter 5

Onboarding

Welcome to the Fay Lab at UMass Dartmouth!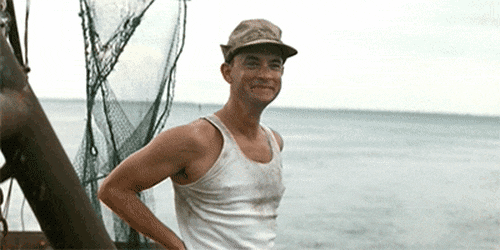 Here are some resources to help you get settled into the Lab.
Our group is excited that you have decided to join our team! We hope that these onboarding resources, guidelines, and tips will make your transition to SMAST seamless and enjoyable. Most importantly, welcome!
If you are already a student, post-doc, or researcher we hope these resources prove useful as well.